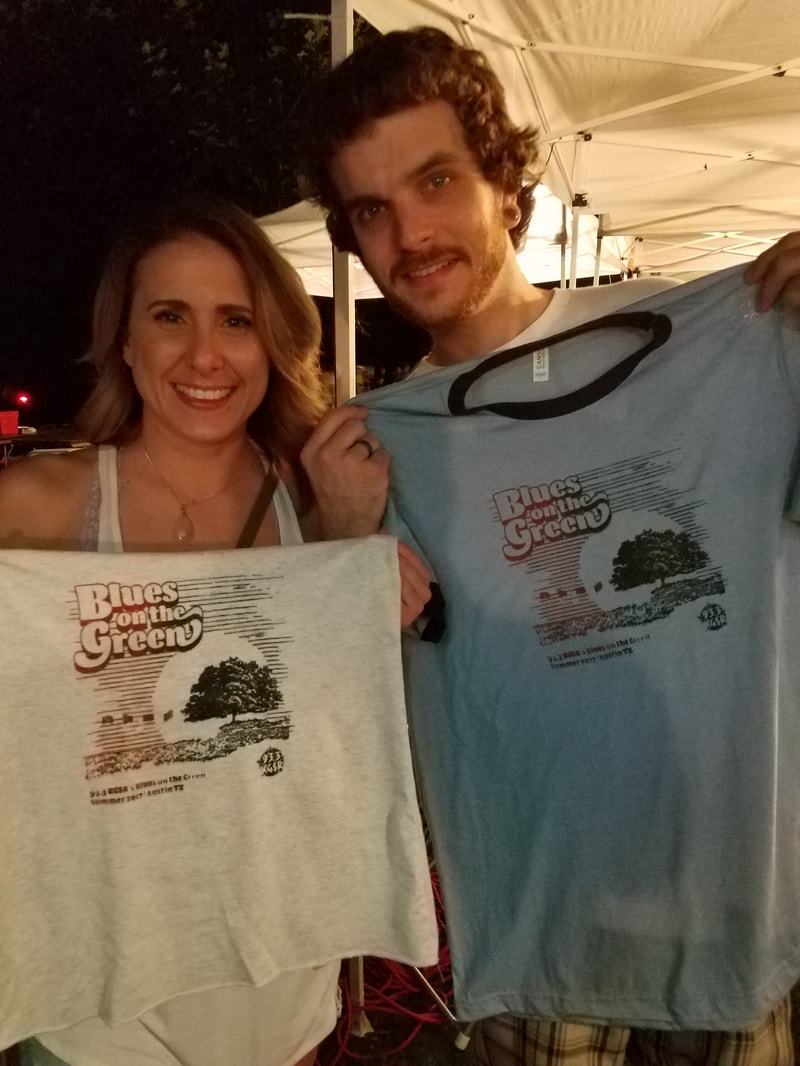 Last Chance!

Deadline to Order August 25!

Are you having the Blues from not getting your official BOTG merch? Maybe your friend needs a little memento to remind them what Austin's Summers are all all about!

We are giving you one last chance to get yours!

As you know, BOTG merch is usually made on demand at the shows, but due to high demand - we will be taking orders until August 25, 2017. After that date we will produce and send out your merch so you can keep the summer party going!

93 3 KGSR's Blues on the Green is Austin's largest FREE concert series, and an Austin tradition... so if you didn't score your official BOTG merch at the shows, order it here.
All items are created on demand at the time the order is placed, and will be shipped out after August 25.